RISE® Innovation Award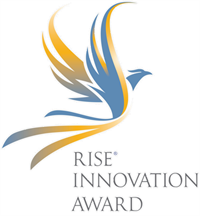 The RISE® Innovation Award will recognize innovation in areas within and on the periphery of the nonwovens industry which utilizes advanced science and engineering principles to develop unique or intricate solutions to problems and advance the usage of nonwovens. Nominees will be selected from various disposable and durable product categories and disruptive enabling technologies who exemplify innovation. Areas for consideration include: raw material advances, advances in process or manufacturing technologies including web forming and converting, new product or application development, or other areas that may extend or enhance the use of nonwovens.
Meet the Finalists for the 2022 RISE® Innovation Award: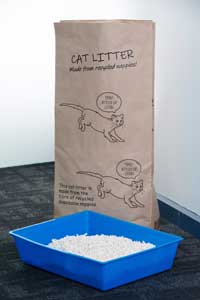 Cat Litter Made from Recycled Nappies – DiaperRecycle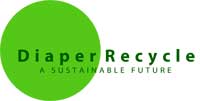 DiaperRecycle has developed technology to recycle used diapers into cat litter. The aim of the company is to make an environmental impact and decrease the climate changing emissions of diaper waste. They're diverting used diapers (used in households and businesses such as elder care) from landfill, separating the plastic and fiber and making cat litter. The plastic is prepared for recycling by plastics recyclers. The cat litter product is made by DiaperRecycle from the super absorbent fiber of diapers; it's highly absorbent and flushable.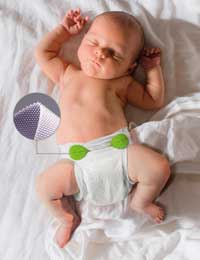 Binder BioHook® – Gottlieb Binder GmbH & Co. KG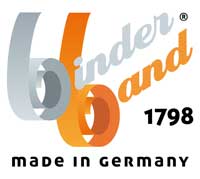 Together, Avgol and Binder take on the challenge of disposable absorbent articles for the good of future generations and came up with sustainable diaper components. The technologies used are based on biotransformation technology, which makes it possible to achieve more sustainable products by supporting recycling and providing an alternative route for non-recyclable/fugitive waste management.

sero® hemp fibers – Bast Fibre Technologies, Inc.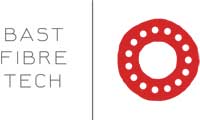 Bast Fibre Technologies' sero® hemp fibers offer the nonwoven industry an all-natural substitute for plastic fibers. From dedicated European- and US-based production facilities, BFT transforms raw bast fibers into premium natural fibers for applications ranging from single-use and durable wipes to industrial applications. Suitable for minority or majority blends, sero® hemp combines easily with standard nonwoven fibers to produce fabrics that meet the industry requirements for strength, uniformity, and processing efficiency.
RISE Innovation Award® Winners

2021: Canopy - Canopy Respirator
2020: The Nonwovens Institute - Spunbond High Efficiency Filter
2019: Nonwovens Innovation & Research Institute (NIRI) - Surfaceskins
2018: DiviDiaper Inc. - DiviDiaper
2017: Club Coffee LP - PurPod100™ Compostable Pods
2016: Suominen – Fibrella™ Lite Spunlace
2015: Fitesa – 100 Percent Biobased Spunbond
2013: RTI International – NLITe™ Nanofiber Light Improvement Technology
2012: Ecovative Design – EcoCradle®
2011: RKW US, Inc. – Aptra® Elements