RISE® Innovation Award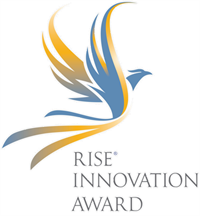 The RISE® Innovation Award will recognize innovation in areas within and on the periphery of the nonwovens industry which utilizes advanced science and engineering principles to develop unique or intricate solutions to problems and advance the usage of nonwovens. Nominees will be selected from various disposable and durable product categories and disruptive enabling technologies who exemplify innovation. Areas for consideration include: raw material advances, advances in process or manufacturing technologies including web forming and converting, new product or application development, or other areas that may extend or enhance the use of nonwovens.
Meet the Finalists for the 2021 RISE® Innovation Award: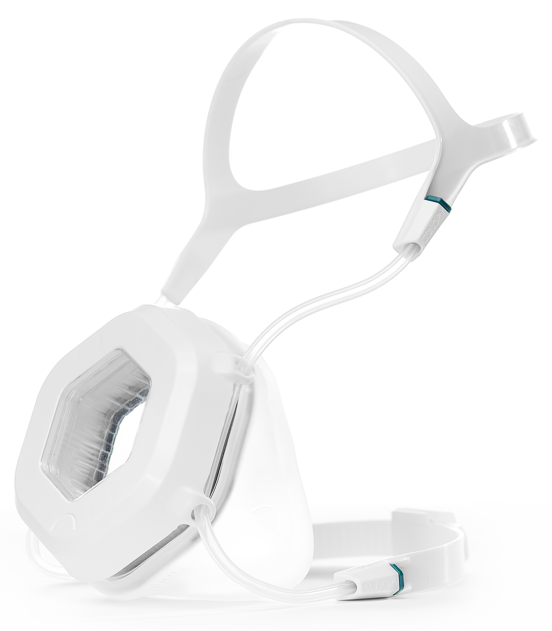 Canopy Respirator by Canopy
Canopy is an innovative respirator that is fully mechanical, non-electrostatic, with a filter designed for superior breathability while offering the wearer facial transparency. The breakthrough respirator features 5.5mm water column resistance at 85 liters (3 cubic feet) per minute, 2-way filtration, and a pleated filter that contains over 500 square centimeters of surface area. The patented Canopy respirator resists fluids, and eliminates fogging of eyeglasses.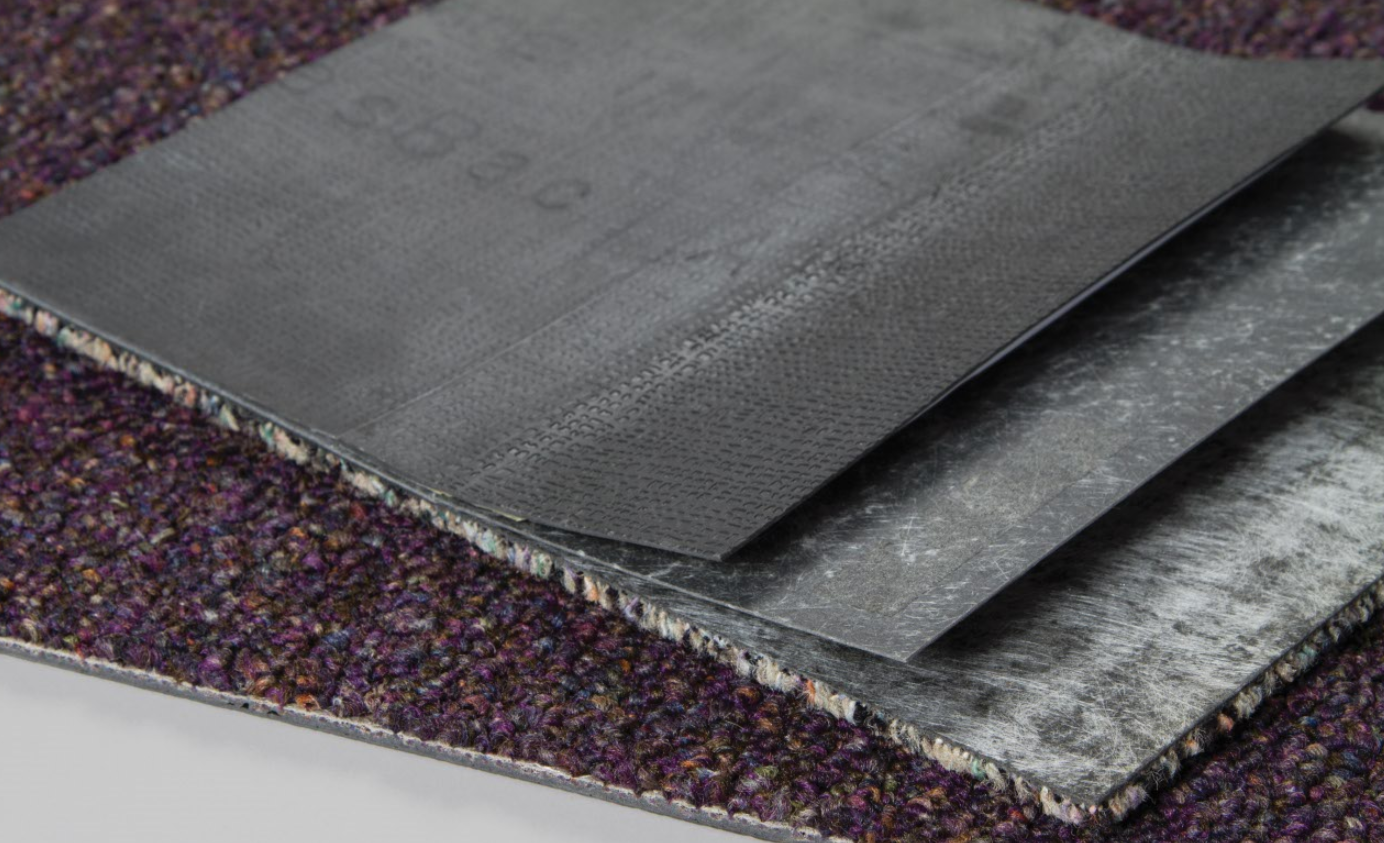 Evalith® 1000 Series by Johns Manville
Johns Manville's innovative Alpha Binder is a formaldehyde-free, high bio-carbon content, toxic-free binder formulation ideal for carpet mat applications. Alpha Binder eliminates monomer and polymer synthesis, uses a bio-degradable catalyst, and requires 70% less water in manufacturing. The resulting glass mats made of Alpha Binder are named "Evalith 1000" and reduces energy consumption during manufacturing by over 70% compared to alternative petroleum-based binders. Evalith 1000 was commercialized in North America in 2020.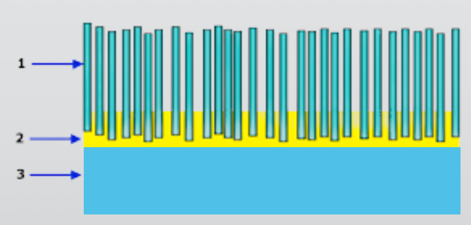 Fiber Coated, Heat Sealable, Breathable, Hybrid Membrane, Fabric Protection by TiGuard, LLC
TiGUARD protective fabric is a construction of monolithic or hybrid imperious/moisture eliminating membranes with a surface covered with micro-fiber. This nonwoven product is a multi-layer all polyester fabric specifically for chemical and microbial protective fabrics, products, and garments. It is constructed of compatible heat seal-able materials which lend themselves to high-speed heat seal-able production and ultimately automated manufacture of garments without sewing. It is a combination of a densely flocked polyester fiber surface on polyester membrane supported by polyester scrim.
Visit INDA.org to learn more about RISE Innovation Award® >>



RISE Innovation Award® Winners

2020: The Nonwovens Institute - Spunbond High Efficiency Filter
2019: Nonwovens Innovation & Research Institute (NIRI) - Surfaceskins
2018: DiviDiaper Inc. - DiviDiaper
2017: Club Coffee LP - PurPod100™ Compostable Pods
2016: Suominen – Fibrella™ Lite Spunlace
2015: Fitesa – 100 Percent Biobased Spunbond
2013: RTI International – NLITe™ Nanofiber Light Improvement Technology
2012: Ecovative Design – EcoCradle®
2011: RKW US, Inc. – Aptra® Elements