Conference Speakers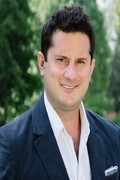 Joe Rosenberg
CEO, Canopy
BIOGRAPHY
Joe founded Canopy in April 2020 with the goal of developing a reusable respirator specifically for clinical use. Prior to founding Canopy, Joe spent eight years in Google's Emerging Business Group where he focused on innovations to transform Google into a leader in the new e-commerce economy. Some of his key initiatives included Google Express, the company's same-day-delivery platform, and Purchases on Google, which enables users to buy products from retailers directly on the Google search results page. Joe is a graduate of NYU's Gallatin School of Individualized Study and lives in Westchester, New York with his wife Kim, three kids and two French Bulldogs.
---
Wednesday, September 29
4:30 pm - 5:00 pm
RISE® Innovation Award Presentations
Canopy Respirator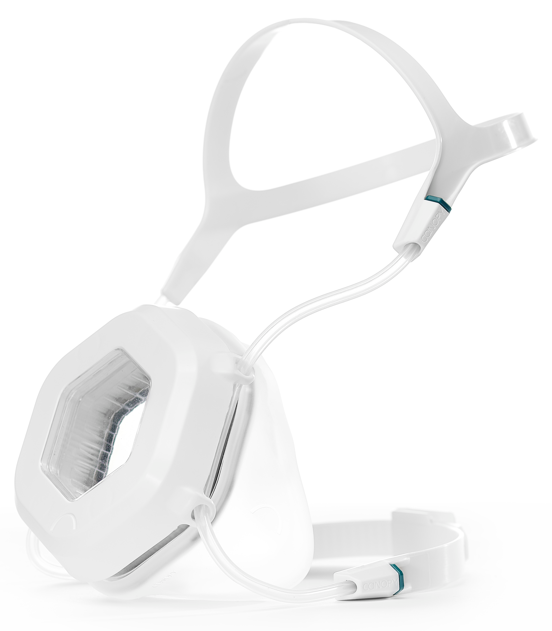 Canopy is an innovative respirator that is fully mechanical, non-electrostatic, with a filter designed for superior breathability while offering the wearer facial transparency. The breakthrough respirator features 5.5mm water column resistance at 85 liters (3 cubic feet) per minute, 2-way filtration, and a pleated filter that contains over 500 square centimeters of surface area. The patented Canopy respirator resists fluids, and eliminates fogging of eyeglasses.