Conference Speakers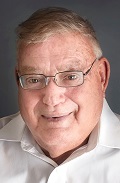 Joel Martz
CEO, TiGuard, LLC
BIOGRAPHY
TiGUARD was founded by Joel Martz, as a corporation dedicated to the development of a wide variety of products based on "Impervious Barrier Membrane Technology" combined with "Outward Moisture Elimination". He is a holder of numerous US Patents related to this technology... They include Waterproof / Breathable Bandages marketed by J&J, AIDS Protective Surgical Gowns, Military / Terrorist Protective Garments, Healthcare and Industrial Chemical Protective Garments and Ski Glove Liners for many leading brands.
TiGUARD proudly introduces at RISE an innovative patent pending technology of heat sealable chemical and microbial protective garment fabrics constructed of micro-fibers bonded on membrane intended for comfort and moisture wicking and automated heat seal manufacture without sewing for domestic manufacture.
---
Wednesday, September 29
4:30 pm - 5:00 pm
RISE® Innovation Award Presentations
Fiber Coated, Heat Sealable, Breathable, Hybrid Membrane, Fabric Protection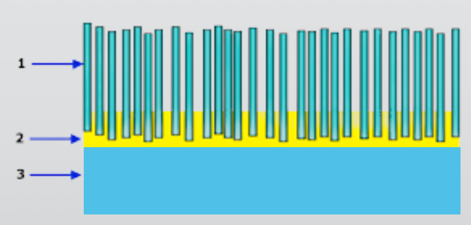 TiGUARD protective fabric is a construction of monolithic or hybrid imperious/moisture eliminating membranes with a surface covered with micro-fiber. This nonwoven product is a multi-layer all polyester fabric specifically for chemical and microbial protective fabrics, products, and garments. It is constructed of compatible heat seal-able materials which lend themselves to high-speed heat seal-able production and ultimately automated manufacture of garments without sewing. It is a combination of a densely flocked polyester fiber surface on polyester membrane supported by polyester scrim.